Austin Base Shoe Moulding Services
Austin Floor Company provides high-quality Austin Base Shoe Moulding Services to complete your project. Most Importantly, Base shoe is a finishing touch allowing expansion space for your flooring. So, Austin Flooring Company provides high-quality color-matched base shoe to match your flooring or cabinets. As well We use flexible trim and custom coloring your floors can be perfectly finished.
We do not typically install Base shoe around door casings as it will interfere with the door closing. Instead, we undercut casings and install flooring under them as well. However, we always include around cabinets, and often times we match to the cabinets. Additionally, we utilize different species of wood to match flooring or cabinets. For instance, with White Oak Floors we use White Oak Base Shoe. Similarly, We know that every detail on your project is important especially the trim. Above all, we provide just as much skill and effort in finishing out as well as prep and install.
Austin Baseboard Moulding Services
Base Board is The Perfect Compliment to Your Wood Floor
In addition, to the best Austin Base Shoe Moulding Services, we provide premium Austin Baseboard Moulding Services, materials, and installation. Additionally, Baseboard is a great finish for the best flooring installation. In addition, Austin Baseboard Moulding Services we offer tall profile solid and MDF baseboards. This is why a wide selection of profiles your designs will come alive. When we come to your home we will discuss the differences in look and cost. Above all, our Clients love our baseboard work with tight and clean connections. Because our top Craftsmen will carefully measure every piece as well as install your Baseboard molding.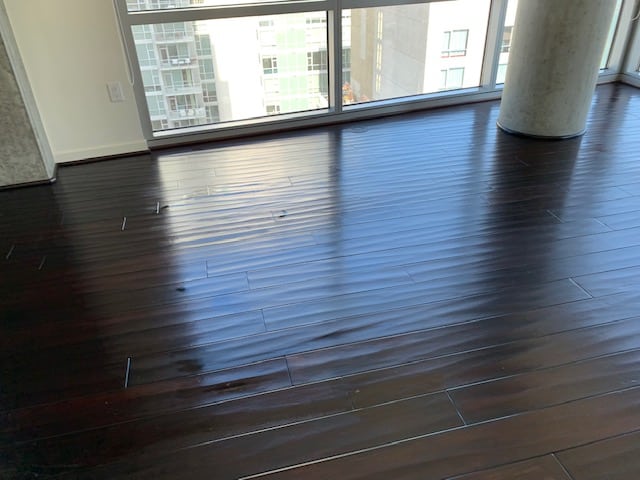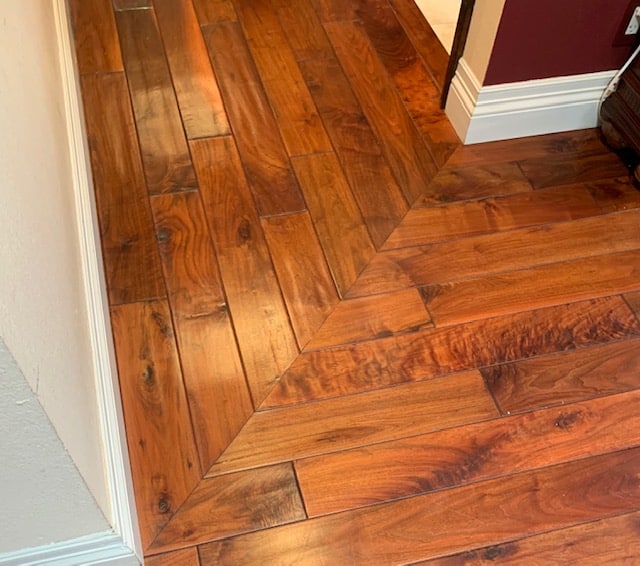 Free no-obligation quotation
Absolute quality guaranteed
Free measuring service
Error: Contact form not found.