Austin Carpet Flooring Services
The Best Austin Carpet Flooring Services start with the best measurement and layout. Additionally, Determining the best layout for the carpet can reduce waste. This is why, Austin Carpet Services takes in to account the length of the hallways, staircases, and natural lighting for best visual appearance. Therefore, bring the cushy softness of new carpet flooring into your home with the best Austin carpet flooring services. For Example, we carry Berber, Cut Pile, Plush, Saxony Styles. Additionally, we use materials such as, solution dyed nylon, wool and polyester.
Austin Affordable carpet Installation
Because everyone needs to be comfy, Austin carpet flooring installation services is a must. As well, The art of installing carpet is a fine craft. Therefore, we provide the best installers for your carpet flooring in Austin. Additionally, we have experienced installers for cut pile, shag, Berber or pattern carpet. That is why we can provide the best options for you. We have a full line of Stainmaster carpets that protect against stains the best. Additionally, we provide for your budget of rental grade to high-density commercial carpets.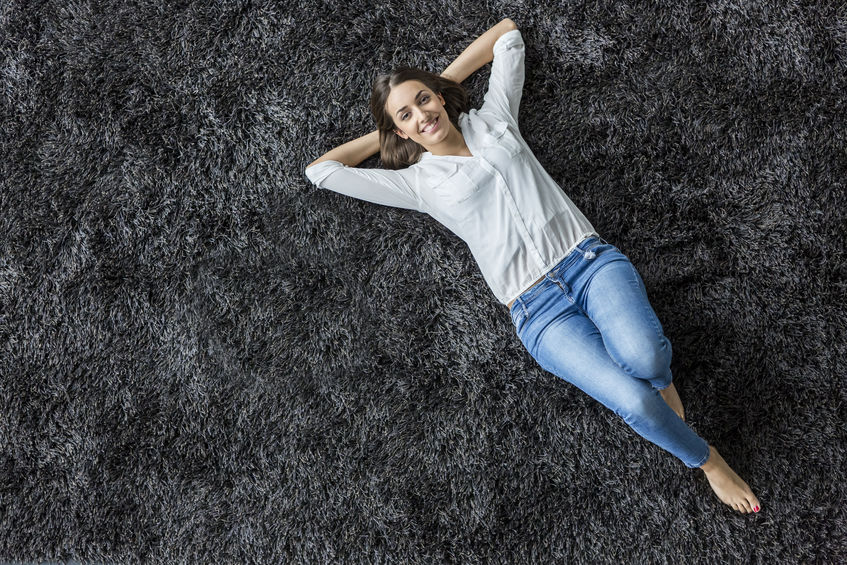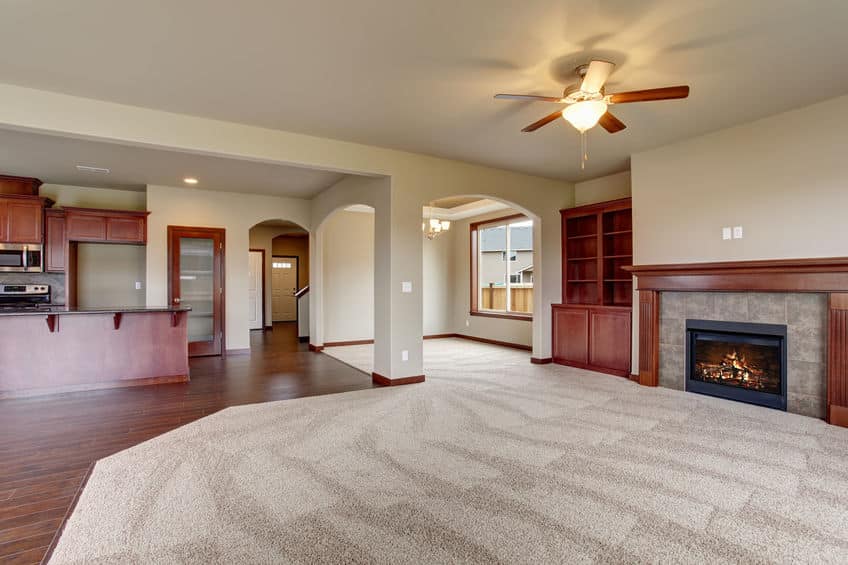 Commercial Carpeting Services
Design layout: Creating the perfect layout for your design utilizing various layouts
Pattern perfection: Repetitive patterns have the ability to grow space making a small room seem big.
On time carpet installation service: Commercial Carpeting Services is the final step in commercial construction and holds the finances up from being released
Carpet tiles and roll goods
Error: Contact form not found.