Austin Laminate Flooring Services
We Provide the Best Austin Laminate Flooring Services. With many years of experience, we have installed millions of square feet of Laminate flooring. Laminate flooring is a Fiberboard product with images printed on one side and a locking system to connect. We proudly offer Republic Floors Laminate products, as well as many others.
Did you know, laminate flooring is still one of the cheapest floor choices available? Why using well-established processes and inexpensive base materials. However, laminate floors are still a great quality option. We have a wide selection of textured designs from hand scraped to wire-brushed available. Additionally, we offer color options to work with any look, from tile to multi tonewoods. For the Best Austin Laminate Flooring Services contact Austin Flooring Company today.
Austin Laminate Flooring Installation Services
The best Austin Laminate Flooring Installation Starts wit the best floor preparation. This is why We require flat and clean surfaces before installing Laminate flooring in Austin. That is why we professionally flatten the subfloor to manufacturer tolerances. Generally, 3/16" in a 10-foot radius is the tolerance set forth. This is important for the longevity of the laminate floor locking systems.
Progressing, we utilize methods of grinding slab to minimize high points. Next, we apply our moisture mitigation system to protect your Laminate flooring from future damages. Finally, we apply appropriate primer and leveling compounds until we meet tolerance. And Now, your floor is ready to be installed.
And, Laminate floor installation is the final step after we complete all preparation work. Next, we carefully double-check our work to confirm a smooth installation. Additionally, we stress cleanliness as the most important. That is why we vacuum and sweep as to remove any debris.
After that, we begin installing our first control rows. Again Here, we set square for the entire installation. Importantly, we use this line in the entire project. Note, we use spacers to maintain proper gaps. Floated flooring requires an expansion gap. Generally, we maintain a gap equal to the thickness of the board. Finally, we install trim after floated flooring is completely installed.
Key Benefits of Laminate floors
The biggest key benefits of Laminate floors are Budget. Laminate floors are cheaper than most other options. Beneficially, Laminate Flooring services lower-income families in Austin. Laminate floors benefit the key need for quick installs. Additionally, We save you hundreds of dollars this way. Another benefit, we repair Laminate floors. Interestingly, discounted prices for laminate floors are commonly available. o you compared to other styles. Most Importantly, laminate floors services for many years to come.
Laminate Floor prices
Laminate Floor Prices vary based on quality and design. Our prices range from low to medium depending on the selection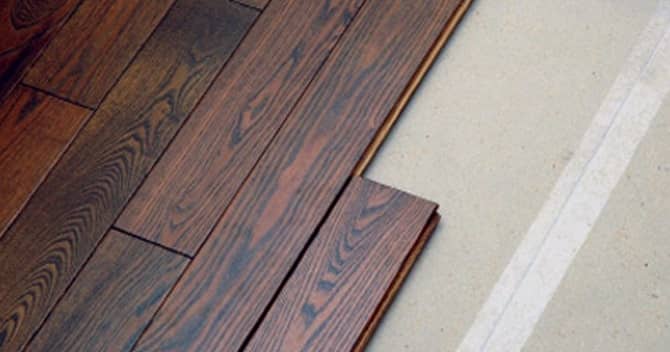 Free no-obligation quotation: Thats right, you do not have to work with us. Because, we want to earn your business.
Absolute quality guaranteed:  Why, we want your referral. Also, we appreciate your business.
Free measuring service: Yes, when you book with us. How, we credit measure fees to your project.
Error: Contact form not found.