Austin Ceramic Tile Flooring Services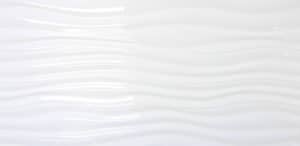 Austin Ceramic Tile Flooring Services brings you durable long-lasting ceramic tile floors. As well, our ceramic tile flooring is a great solution to accent the colors of the home with many options to choose from. Certainly, we include porcelain tiles and ceramic tiles in designs. For instance, We create Mosaics to emphasize various colors. we install ceramic tile in any room and on nearly all surfaces. That is to say, we love to create a beautiful mosaic or tile backsplash. In addition, we install ceramic tile accent pieces that help to design bathroom walls and bathroom showers. Additionally, we have installed ceramic tile in staircases under impressive lighting for the modern look tile surfaces offer. we are the Best Austin Ceramic Tile Flooring Services bringing together your full project from design to install.
We will bring lasting value to your home. Most importantly, ceramic tile showers increase the value of your home by creating a lasting piece of art to enjoy every day in Austin. Moreover, We specify non-slip porcelain tile for wet areas such as shower floors as well as outdoor tiled surfaces for safety. In Short, We value our Austin customers for the best ceramic tile flooring services. Additionally, We warranty all of our installations against workmanship defects for Ceramic tile Flooring Services in Austin.
Properly Selected Materials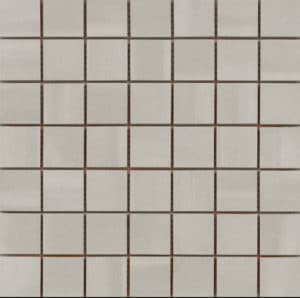 Keep in mind, many Properly Selected Materials go into our ceramic tile installations. For example, we install Fracture Guard on all new slabs. As well, we install on many remodeled ceramic tile flooring installs. A benefit, we provide a water-resistant or waterproof membrane is an added benefit for your ceramic flooring. Moving forward, we use premium cement backer boards such as Hardi Backer for installs over plywood sub-floors.
Another Option, we utilize Ditra by Schluter with the appropriate thin-sets on each side. Additionally, we use many different thin-set compounds. For example, on porcelain and stone, we use a modified thin-set with polymer added for strength. In Contrast, With Ditra we install a non-modified Thin-set under and modified thin-set on top to attach the tile to. Finally, After the tile is installed, We install the grout. We prefer to use hybrid grouts for colorfastness and durability. As well, we offer grout in many different colors.
Ceramic Tile Installation Services
We walk you through your Ceramic Tile Installation Services. As well, We have Highly skilled craftsmen who perform all the Tile Installation Services for our clients. Importantly, we match the best ceramic tile selection to our clients. Additionally, our tile pattern layouts can turn a simple piece of tile into a masterpiece. For instance, when we take a wood-look plank tile and install in a chevron pattern or herringbone pattern. However, Versailles pattern requires a specific pattern that many of our manufacturers provide. Further, we install many brick pattern tile floors with larger format tiles. Schedule your quote today for Austin's Top ceramic tile installation services.
Schedule Today
Free no-obligation quotation
Absolute quality guaranteed
Free measuring service
Error: Contact form not found.