Austin Cork Flooring Services
Most importantly, For the Best Austin Cork Flooring Services, you have come to the right place. We install both commercial and residential Cork floors. Certainly, Cork flooring comes in many different patterns and colors. For example, Some of the patterns. Some, mimic wood grain to meet looks of wide plank wood floors. As well, Many color variations within each piece from dark brown to a natural tan.
Interestingly, We have installed leather texture cork floors in restaurants. These Floors serve over 1000 clients a day. Certainly, Cork flooring is a very pliable material where we have free handed transitions from color to color for cutting edge design concepts. Further, Gluing down cork lowers Static Sound that creates a higher IIC (Impact Isolation Class) required by many multifamily HOA's. But that's not all, we install natural cork as an underlayment for other floors to meet IIC and STC (sound transmission Class) requirements.
Additionally, Floated Cork flooring allows a click style installation of flooring for many DIY customers. Certainly, Floated installation limits the ability to transition freely without additional molding.  However, this install method requires less skill and experience as no adhesive is used in this installation. Another benefit, Floated cork does not have to be permanent. For example, we install a click floating floor for our show booths and reuse many times over.
Did you know, Floated cork flooring is so popular many manufacturers offer more designs than traditional glued down cork flooring. We look forward to providing you the top Austin Cork Flooring Services. Remember, Schedule your appointment today!
Affordable Cork Flooring
Cork Installed for IIC Sound rating to meet building requirements common to multi-family housing. Interestingly, We install Cork underlayment in Rolls and sheets glued to your subfloor. Subsequently, we make the floor soft under your foot and quiet for your neighbors. Likewise, the natural fiber in cork does not introduce harmful VOC's as rubber and foam do. Did you know, Cork is naturally anti-bacterial as it fights off disease and eliminates growth.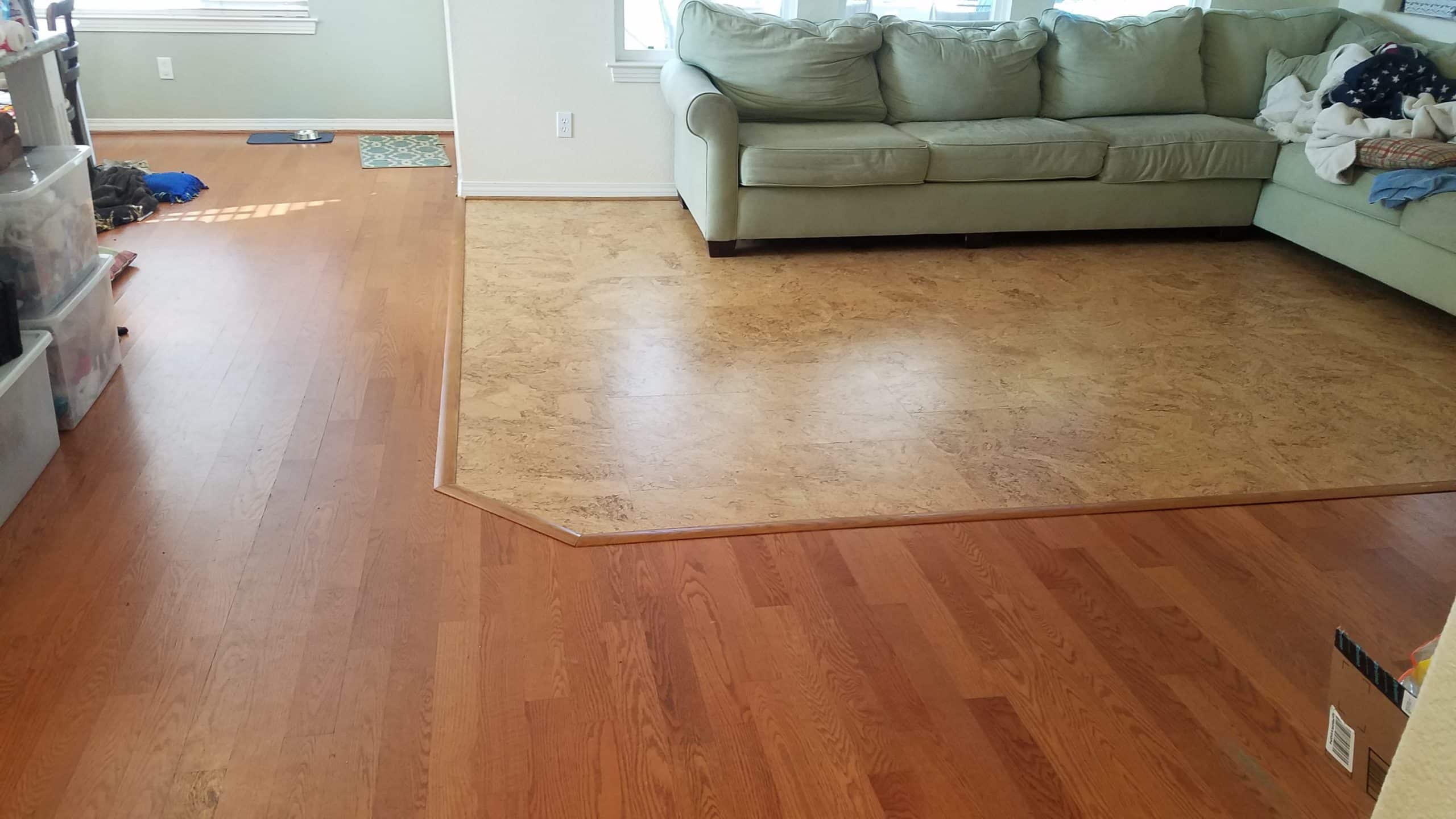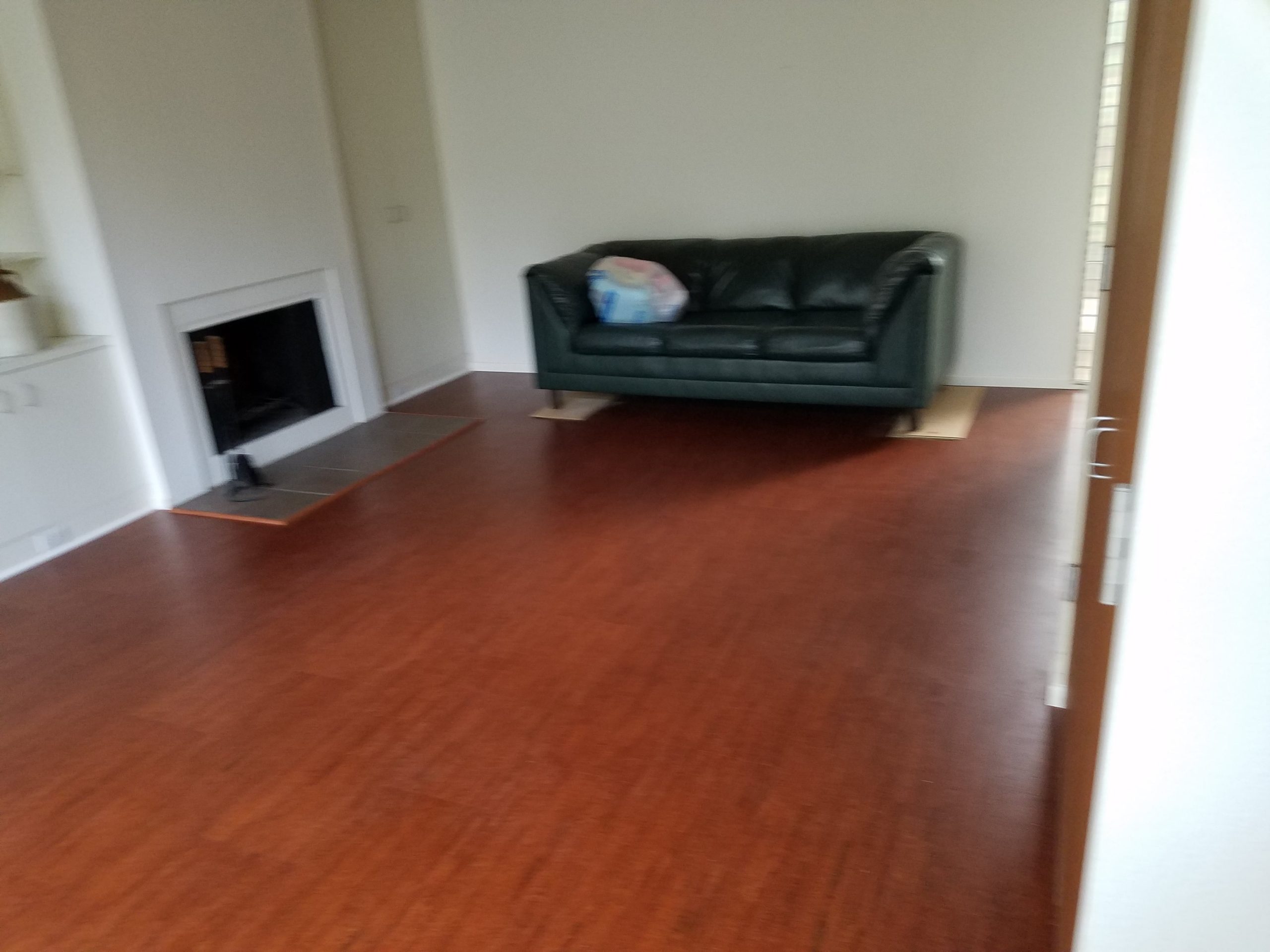 Free no-obligation quotation
Absolute quality guaranteed
Free measuring service
Interestingly, Cork is the bark of the cork oak shaved off in 10 year cycles. Harvesting does not harm the tree, in fact, the tree remains growing for the next harvest. Many cork oak tress live over 200 years.
Cork Flooring is durable and self healing. Cork is naturally anti-bacterial resistant to mold, mildew, and pests such as termites. Additionally Cork Flooring ins practical and aesthetically versatile with many options.
We provide Cork underlayment in 1/8", 1/4"(6mm) and 1/2"(12mm) Thick. Importantly, thickness affects the sound deadening ability of cork.
Error: Contact form not found.